Phone Deals
TCL Flip 2
The TCL Flip 2 is one of the newest phones on the market. It is sold in several versions, some of which I posted links to. The TracFone version is 16GB when you buy it on TracFone's website instead of just 8GB which is actually a great deal for a $20 phone. The TracFone version supports all of the carrier's bands so after you unlock it you are not boxed in ate all. The US Cellular version has a native weather app (it is very simple though) built into the software. It comes unlocked, there is no such thing as a locked US Cellular TCL.
Kyocera DuraXV 4610
These phones are getting harder to find. These are widely considered to be one of the best 4G phones Kyocera made. They are durable and fast with little to no lag time.
Kazuna eTalk
While these phones aren't exactly known for their quality, if you want a functional and cheap phone for Verizon Prepaid, this phone may be for you.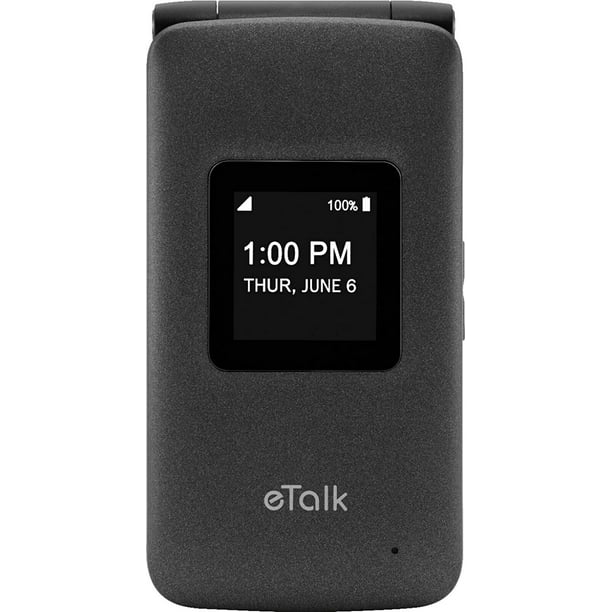 Kyocera DuraXV Extreme
Though these phones are newer than the 4610, you find better prices on the Extreme. This phone is great for installing apps as you don't need a special launcher once you have installed them. It is also a very durable and fast phone though not quite as good as the older models (DuraXV and Cadence). You can now find this phone used for under $90 and in good condition: